Amar Ujala Advertisement Rate Card (2016)
Display Advertisement Rates
Amar Ujala Circulation Info
Agra

(201,050 Copies)

Meerut

(189,236 Copies)

Bareilly

(161,355 Copies)

Moradabad

(138,769 Copies)

Aligarh

(75,609 Copies)

Kanpur

(171,755 Copies)

Jhansi

(47,717 Copies)

Varanasi

(216,995 Copies)

Allahabad

(99,503 Copies)

Gorakhpur

(115,394 Copies)

Dehradun

(152,711 Copies)

Nainital

(102,935 Copies)

Delhi

(197,603 Copies)

Chandigarh

(133,615 Copies)

Jalandhar

(7,404 Copies)

Jammu & Kashmir

(44,126 Copies)

Dharamsala

(66,525 Copies)

Lucknow

(236,448 Copies)

Rohtak

(75,000 Copies)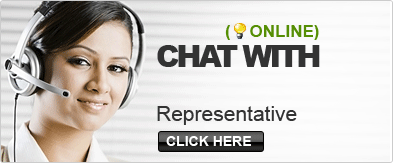 To book your classified ad in Amar Ujala, take the following steps:
• Choose advertising location after viewing rates
• Compose your ad. You can refer to sample ads present on the site for your reference.
• Finally, choose advertising date and clear payment via a host of online & offline mediums.