Malayala Manorama Advertisement Rate Card (2016)
Display Advertisement Rates
Malayala Manorama Circulation Info
Bangalore

(28,922 Copies)

Chennai

(11,744 Copies)

Delhi

(14,234 Copies)

Kannur

(137,118 Copies)

Kochi

(357,385 Copies)

Kollam

(206,959 Copies)

Kottayam

(293,931 Copies)

Kozhikode

(183,379 Copies)

Malappuram

(143,857 Copies)

Mumbai

(22,162 Copies)

Palakkad

(143,450 Copies)

Pathanamthitta

(160,943 Copies)

Trivandrum

(205,267 Copies)

Thrissur

(217,740 Copies)

Alappuzha

(170,221 Copies)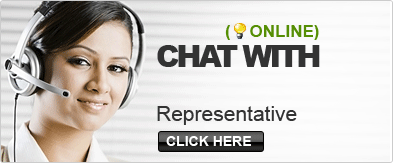 Know more about booking Malayala Manorama Matrimonials, Recruitment, Obituary display and text ads instantly from the following steps:
1) Choose your Classified ad type (either Classified display ad or classified text ad)
2) Then select Malayala Manorama as your newspaper.
3) Finalize your Malayala Manorama classified category. You can choose from Matrimony, Recruitment, Obituary ads and much more. Go through the cost of booking the ad from the Malayala Manorama advertisement rate card.