Rajasthan Patrika Advertisement Rate Card (2015)
Display Advertisement Rates
Rajasthan Patrika Circulation Info
Ahmedabad

(23,595 Copies)

Ajmer

(82,395 Copies)

Alwar

(85,953 Copies)

Bangalore

(44,823 Copies)

Banswara

(45,773 Copies)

Bhilwara

(66,208 Copies)

Bikaner

(43,511 Copies)

Chennai

(18,620 Copies)

Hubli

(6,578 Copies)

Jaipur

(425,100 Copies)

Jodhpur

(222,572 Copies)

Kolkata

(6,042 Copies)

Kota

(135,211 Copies)

Pali

(78,626 Copies)

Sikar

(101,796 Copies)

Sriganganagar

(88,814 Copies)

Surat

(31,066 Copies)

Udaipur

(96,325 Copies)

Jabalpur

(103,034 Copies)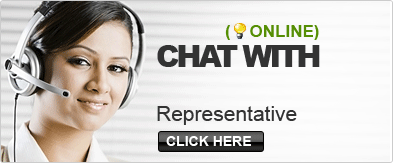 Know more about booking Rajasthan Patrika Appointment, Tenders, Property, Obituary display and text ads instantly from the following steps:
1) Choose your Display ad type
2) Finalize your Rajasthan Patrika Display Ad category. You can choose from Rajasthan Patrika Tender, Public notice, Recruitment, Education admission, Obituary ads and much more. Go through the rates of booking the display ad from the Rajasthan Patrika advertisement display rate card.
3) Then select Rajasthan Patrika as your newspaper.