Sakshi Advertisement Rate Card (2016)
Display Advertisement Rates
Sakshi Circulation Info
Hyderabad City

(276,486 Copies)

Karimnagar

(39,951 Copies)

Warangal

(37,551 Copies)

Nizamabad

(29,936 Copies)

Nalgonda

(38,068 Copies)

Khammam

(32,039 Copies)

Mahabubnagar

(29,498 Copies)

Vijaywada

(82,703 Copies)

Guntur

(81,116 Copies)

Tadepalligudem

(71,520 Copies)

Ongole

(47,860 Copies)

Nellore

(49,959 Copies)

Visakhapatnam

(89,693 Copies)

Rajahmundry

(86,549 Copies)

Srikakulam

(39,379 Copies)

Chittoor

(66,735 Copies)

Anantapur

(54,778 Copies)

Kadapa

(40,866 Copies)

Kurnool

(52,764 Copies)

Vizianagaram

(82,703 Copies)

Chennai

(6,701 Copies)

Mumbai

(7,369 Copies)

Prakasam

(45,859 Copies)

Krishna

(81,785 Copies)

East Godavari

(49,741 Copies)

West Godavari

(41,673 Copies)

Hyderabad

(276,486 Copies)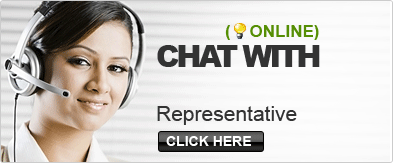 Know more about booking Sakshi Matrimonials, Recruitment, Obituary display and text ads instantly from the following steps:
1) Choose your Classified ad type (either Classified display ad or classified text ad)
2) Then select Sakshi as your newspaper.
3) Finalize your Sakshi classified ad category. You can choose from Sakshi Matrimony, Recruitment, Obituary ads and much more. Go through the rates of booking the ad from the Sakshi advertisement rate card.