Times of India Advertisement Rate Card (2016)
Display Advertisement Rates
Times of India Circulation Info
Mumbai

(810,365 Copies)

Hubli

(11,042 Copies)

Lucknow

(108,428 Copies)

Ahmedabad

(209,605 Copies)

Patna

(45,319 Copies)

Chennai

(255,000 Copies)

Kolkata

(281,495 Copies)

Pune

(241,297 Copies)

Kanpur

(57,177 Copies)

Chandigarh

(91,004 Copies)

Hyderabad

(255,568 Copies)

Goa

(50,000 Copies)

Surat

(5,469 Copies)

Jaipur

(91,337 Copies)

Nagpur

(41,872 Copies)

Mangalore

(10,804 Copies)

Mysore

(12,354 Copies)

Bangalore

(517,568 Copies)

Delhi

(943,222 Copies)

Ranchi

(22,743 Copies)

Bhuwaneshwar

(62,234 Copies)

Coimbatore

(58,086 Copies)

Trichy-Madurai

(2,364 Copies)

Madurai

(2,397 Copies)

Bhopal

(21,643 Copies)

Nashik

(19,006 Copies)

Kochi

(12,121 Copies)

Baroda

(50 Copies)

Visakhapatnam

(10,000 Copies)

Indore

(26,195 Copies)

Aurangabad

(20,000 Copies)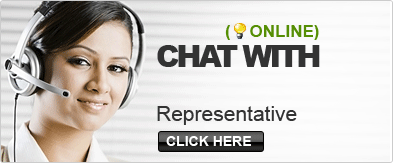 The Times of India is the highest selling and most widely circulated English daily in India. Needless to say, the daily also plays its part as an advertising medium to fruition.
To book classified ads in Times of India, follow these steps:
• Choose classified ad type (display or text), choose ad category & ad location.
• Compose your ad.
• Select advertising dates & clear payment via a host of online & offline methods.
You can book your ads using the section above this box. Alternately, if you wish to know more about releaseMyAd or TOI Newspaper advertising, click on any of the appropriate tabs below.