Dainik Jagran Advertisement Rate Card (2016)
Display Advertisement Rates
Dainik Jagran Circulation Info
Agra

(143,828 Copies)

Aligarh

(31,877 Copies)

Allahabad

(71,733 Copies)

Bareilly

(120,342 Copies)

Bhagalpur

(81,259 Copies)

Dehradun

(33,711 Copies)

Dhanbad

(41,660 Copies)

Dharamshala

(25,035 Copies)

Gorakhpur

(122,238 Copies)

Hisar

(83,600 Copies)

Jalandhar

(104,375 Copies)

Jammu & Kashmir

(18,683 Copies)

Jamshedpur

(55,154 Copies)

Jhansi

(47,913 Copies)

Kanpur

(259,212 Copies)

Lucknow

(200,645 Copies)

Meerut

(255,264 Copies)

Moradabad

(108,351 Copies)

Muzaffarpur

(154,321 Copies)

Nainital

(12,000 Copies)

Delhi

(449,120 Copies)

Panipat

(42,542 Copies)

Patna

(146,629 Copies)

Ranchi

(43,996 Copies)

Siliguri

(22,626 Copies)

Varanasi

(283,631 Copies)

Ludhiana

(161,064 Copies)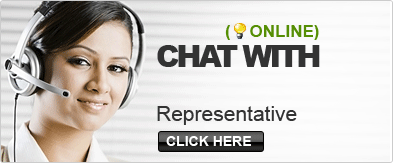 Know more about booking Dainik Jagran Appointment, Tenders, Property, Obituary display and text ads instantly from the following steps:
1) Choose your Display ad type
2) Finalize your Dainik Jagran Display Ad category. You can choose from Dainik Jagran Tender, Public notice, Recruitment, Education admission, Obituary ads and much more. Go through the rates of booking the display ad from the Dainik Jagran advertisement display rate card.
3) Then select Dainik Jagran as your newspaper.