Eenadu Advertisement Rate Card (2016)
Display Advertisement Rates
Eenadu Circulation Info
Adilabad

(52,343 Copies)

Anantapur

(72,966 Copies)

Karnataka

(35,499 Copies)

Chennai

(12,550 Copies)

Chittoor

(255,478 Copies)

Guntur

(91,445 Copies)

Hyderabad City

(433,326 Copies)

Kadapa

(43,776 Copies)

Karimnagar

(101,012 Copies)

Khammam

(60,480 Copies)

Krishna

(48,678 Copies)

Kurnool

(54,014 Copies)

Mahabubnagar

(59,040 Copies)

Medak

(53,734 Copies)

Nalgonda

(51,611 Copies)

Nellore

(54,221 Copies)

Nizamabad

(66,185 Copies)

Ongole

(49,028 Copies)

Prakasam
Rajahmundry

(98,177 Copies)

Srikakulam

(80,245 Copies)

Suryapet

(58,469 Copies)

Tirupati

(65,301 Copies)

Amravathi

(120,943 Copies)

Visakhapatnam

(143,116 Copies)

Vizianagaram

(46,820 Copies)

Warangal

(61,081 Copies)

East Godavari

(31,546 Copies)

West Godavari

(52,742 Copies)

Hyderabad

(430,213 Copies)

Orissa

(60,000 Copies)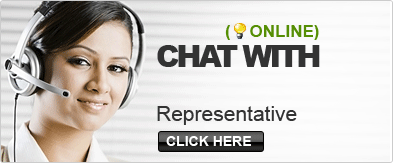 Know how to view rates & packages for Eenadu Classified & Display Ads - Matrimonial, Recruitment, Obituary, etc.
1) Choose your advertisement type (either Classified display ad or classified text ad)
2) Then select Eenadu as your newspaper.
3) Finalize your Eenadu classified ad category. You can choose from Matrimony, Recruitment, Obituary advt and much more.