Hindu Advertisement Rate Card (2016)
Display Advertisement Rates
Hindu Circulation Info
Hyderabad

(191,295 Copies)

Mangalore

(17,080 Copies)

Delhi

(133,799 Copies)

Hyderabad City

(133,231 Copies)

Vijayawada

(57,943 Copies)

Coimbatore

(94,978 Copies)

Visakhapatnam

(63,564 Copies)

Chennai

(367,589 Copies)

Madurai

(57,175 Copies)

Trichy

(43,039 Copies)

Bangalore

(198,213 Copies)

Mysore

(18,407 Copies)

Trivandrum

(70,209 Copies)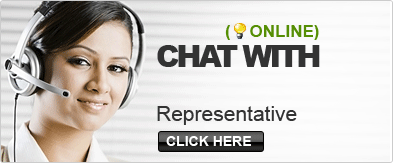 Know more about booking Hindu Matrimonials, Recruitment, Obituary display and text ads instantly from the following steps:
1) Choose your Classified ad type (either Classified display ad or classified text ad)
2) Then select Hindu as your newspaper.
3) Finalize your Hindu classified ad category. You can choose from Hindu Matrimony, Recruitment, Obituary ads and much more. Go through the rates of booking the ad from the Hindu advertisement rate card.