Rajasthan Patrika Advertisement Rate Card (2016)
Display Advertisement Rates
Rajasthan Patrika Circulation Info
Ahmedabad

(30,528 Copies)

Ajmer

(102,815 Copies)

Alwar

(94,216 Copies)

Bangalore

(48,291 Copies)

Banswara

(57,471 Copies)

Bhilwara

(83,550 Copies)

Bikaner

(53,743 Copies)

Chennai

(21,074 Copies)

Hubli

(8,636 Copies)

Jaipur

(405,002 Copies)

Jodhpur

(161,976 Copies)

Kolkata

(4,943 Copies)

Kota

(175,859 Copies)

Pali

(85,543 Copies)

Sikar

(133,040 Copies)

Sriganganagar

(106,673 Copies)

Surat

(38,445 Copies)

Udaipur

(110,675 Copies)

Jabalpur

(103,034 Copies)

Coimbatore

(16,412 Copies)

Sagar

(15,234 Copies)

Ujjain

(27,500 Copies)

Gwalior

(100 Copies)

Ratlam

(17,568 Copies)

Raipur

(16,457 Copies)

Bilaspur

(21,456 Copies)

Jagdalpur

(23,567 Copies)

Satna

(15,234 Copies)

Chhindwara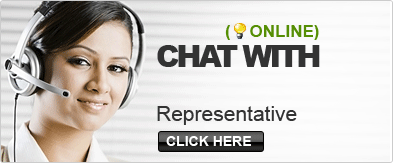 To know Rajasthan Patrika classified (Text & Display) ad booking rates in categories like Recruitment, Obituary, Matrimony, Name Change etc.
• Choose between Display Classified and Text Classified ad types according to your needs
• Select newspaper as Rajasthan Patrika.
• Determine the category where you want to advertise in matrimonial, recruitment, business, obituary, name change.